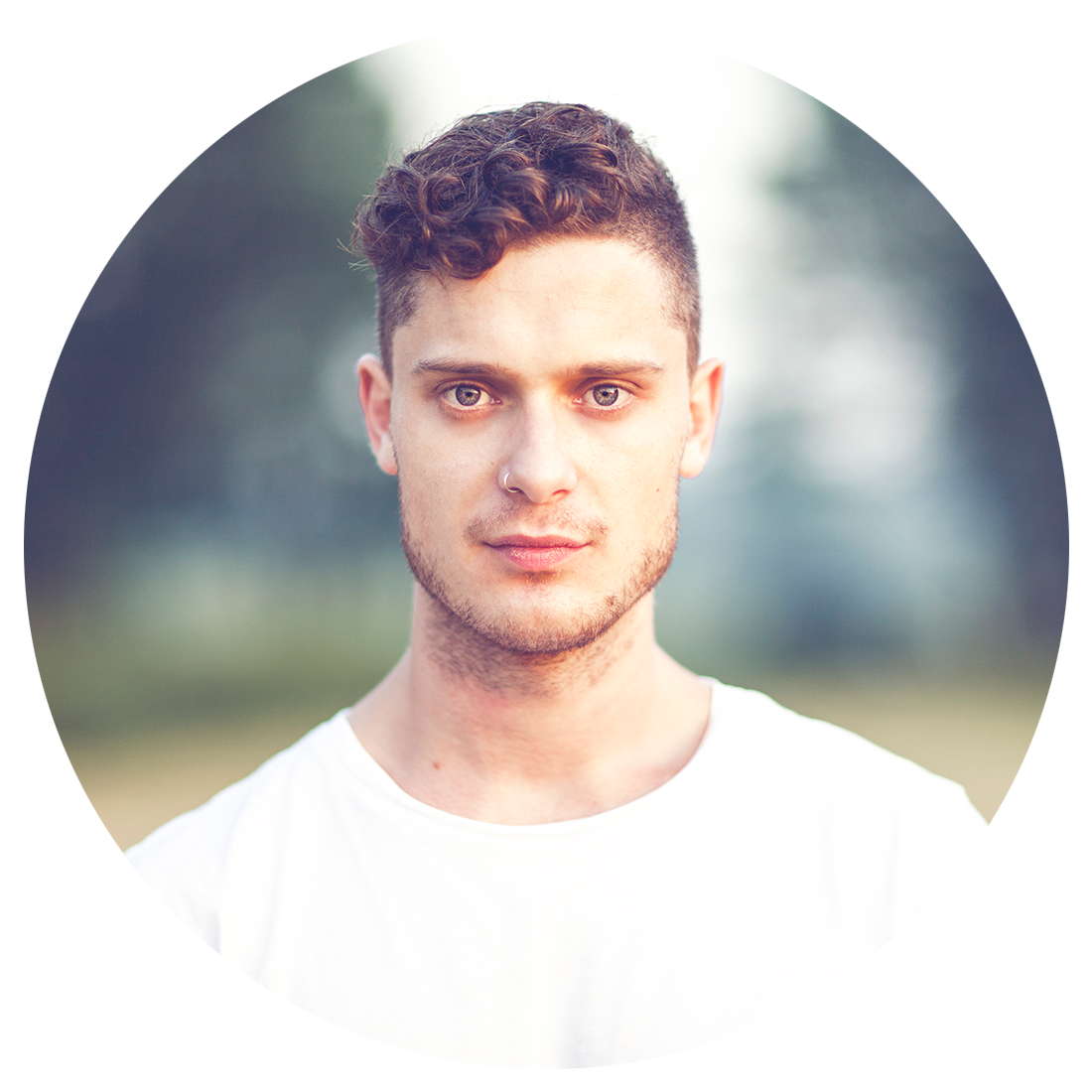 Lennart Brugman is a producer and songwriter from the Netherlands.
He has worked with numerous bands and artists, including acts from the major record label Sony Music. One of the most recent projects is his collaboration with Dutch- X-Factor finalist Mae Fox.
Lennart has learned a lot from the people he admires. It was met with great enthusiasm when he got the opportunity to work with Warren Huart from 'Produce Like A Pro', who is located in Los Angeles at the Spitfire Studio.
Lennart graduated at the Artez conservatory of Enschede, which is located in The Netherlands. In line with his education, he started his own business in audio production and composing. One of his latest successes was becoming 'Hot New Artist' on the stock music library of Audiosparx. Moreover, Lennart loves to coach other musicians that share a passion for playing guitar, singing and music production.